Danske Bank's response to Corona virus (COVID-19)
The spread of Coronavirus (Covid-19) and its impact on society is a concern for Danske Bank as well as for our customers. We are monitoring the situation closely and are applying appropriate measures to respond to any new developments.

On this site, you will find information and links to the most recent updates on how we respond to the situation to safeguard the health and safety of employees, customers and external partners and how we contribute to minimising the spread of the coronavirus while making sure that the bank is still functioning to the benefit of both customers and society.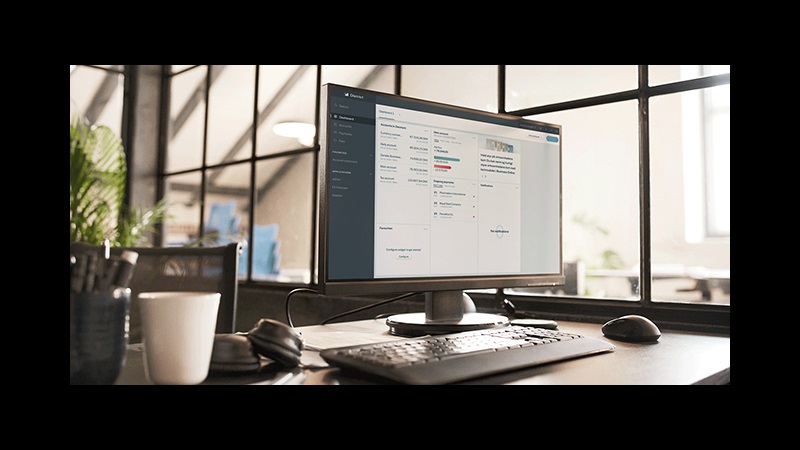 Minimising risk related to payments
The extraordinary situation with coronavirus puts great demands on businesses' contingency planning and ability to continue operations. In the payments area, there are a couple of things you can do to minimise operational risk.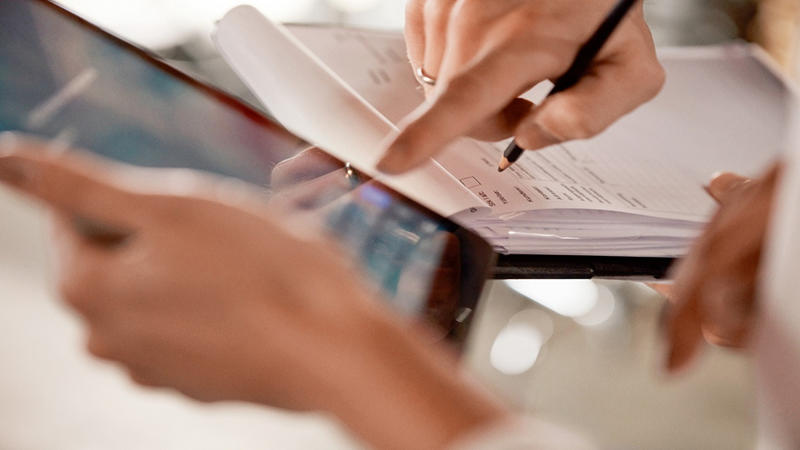 Preventing Fraud

Whilst businesses are focusing their efforts on contributing to preventing further spread of the Corona virus, this is unfortunately also a time when fraudsters are likely to be more active.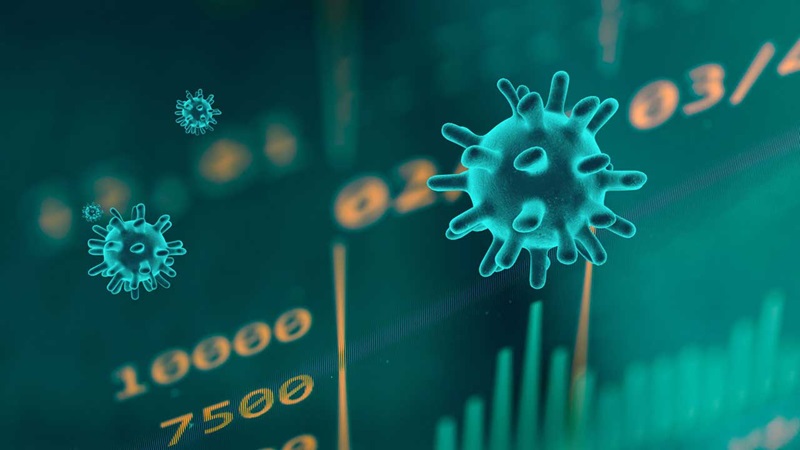 Interested in our most recent macro research on the topic?
Our research team continuously publishes updated reports and analyses regarding COVID-19 and its implications on the global economy and the financial markets.
To get access to the most recent reports, please go to Danske Bank Research's website.
We are in a strong position - also to cope with potential adverse market conditions
We remain fully operational and are ready to answer any questions that you might have. We are well equipped to handle payment and settlement requests as usual. We have taken a number of precautionary measures, such as employees working from multiple locations.
Danske Bank as a group has been taking a cautious approach in the market for some time, and we thus generally assess our customers and hence the bank to be in a strong position to cope with potential adverse market conditions.
We adhere to the authorities' recommendation to keep physical meetings at a minimum and instead have online- or phone meetings. Please reach out to your Relationship Manager if you have any concerns in this respect.