Protecting Your Business


It is important to understand your financial crime risks and to have appropriate controls in place to detect and manage these risks. In this brief guide we have gathered some of the potential scenarios to be aware of and, if identified, you may decide to take further steps to understand and mitigate any risks that you may be exposed to.


The number one problem


Learn more about the number one problem, Mikko Hyppönen, who is a global security expert and working at F-Secure Corporation, would worry about if he was CFO in a large company.

be0a5e94f9b54760a25941f03a5a4131
Increase cyber resilience

Learn more about how you can increase cyber resilience.
1709111a2216404f89b3baa6bb534451

CEO Fraud
More and more businesses are targeted for so-called CEO fraud that may end up costing them a lot of money. Learn more about CEO fraud and what you can do to prevent it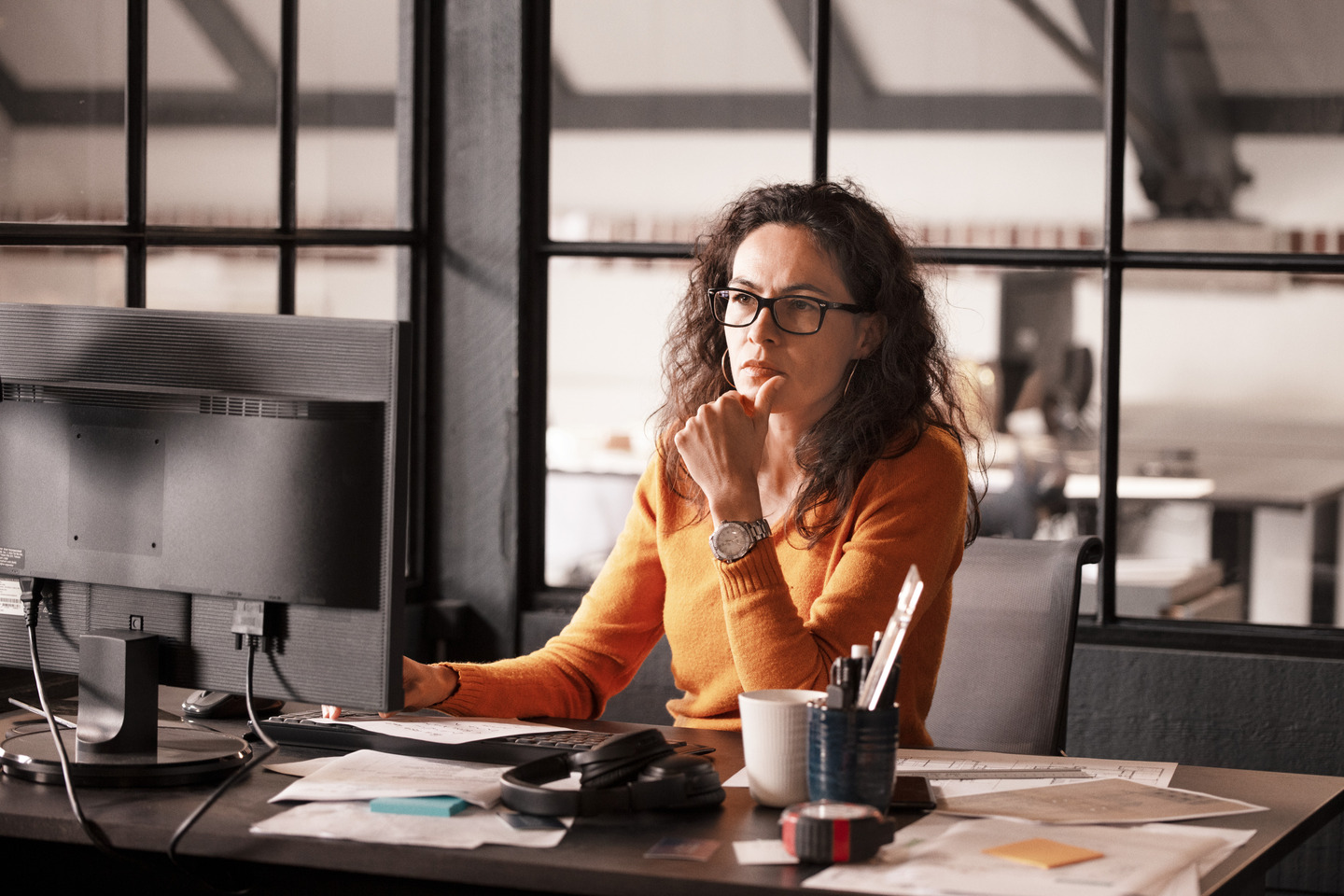 Fraud prevention do's and don'ts
Use the following tips to mitigate risk of being a victim of fraud
Find the do's and don'ts
Curious about cybercrime trends and how they will evolve the next decade?
Get Mikko Hyppönen's perspectives in these two videos.
20e9b50cf2244551b5b1f46d9cb0f842
446bbca76c4e4527854d7aed1866efd4
Exposed to fraud?
Contact your Relationship Manager or Fraud Management:+45 45 12 92 00