Security System
Danske Bank's District ensures a very high security level.
Our security systems protect you
Danske Bank's security systems for District protect your communications with Danske Bank and ensure that
we can identify you before we transmit confidential information about your company's banking business.

your company's data is identified and transmitted in such a way that no unauthorised persons can get access to it through District.
encryption will protect your data so that no unauthorised persons can read the data transmitted between your browser and Danske Bank.
financially binding transactions are authenticated electronically so that data cannot be tampered with during transmission between your browser and Danske Bank.
Outside of our business systems, you should follow normal precautions in your use of the Internet. This includes installing the necessary updates to your browser from the manufacturer. Read more about security and your PC below.
eSafeID
eSafeID is the Danske Bank Group's new security solution. It administers user IDs, security codes, and personal passwords. The security of the eSafeID solution is based on generally accepted encryption principles with public and private keys. It is a two-factor authentication solution, which means that it is based on something you know (your personal password) and something you have (your eSafeID device that generates security codes).

Logging on to District

Log on to District with your user ID, your personal password and a security code generated by your eSafeID device. These elements will identify you before we transmit any confidential information to you. If you want to log on to District with eSafeID, you need your eSafeID device.

Temporary encryption keys
The eSafeID solution is based on the exchange of temporary encryption keys when you log on to District. The key is stored temporarily in your PC's memory and exists only as long as the session lasts. When the session ends, the key expires, and your next logon will generate a new key. The keys are used for encryption and signing of data to and from Danske Bank.

Electronic signature
Technically, the electronic signature element of the eSafeID security solution is based on temporary keys. The electronic signature can be used only if you can access these keys. Therefore, it cannot be forged or broken. Note that only the electronic signature is transmitted over the Internet. When you log on to Business eBanking, eSafeID checks your personal password and uses it to protect the temporary key. When you want to sign electronically, for instance when making a transfer between accounts, enter your personal password to accept that eSafeID generates an electronic signature by means of the temporary encryption key. Your personal password is linked to your user ID.

The following rules apply to the use of eSafeID
Your user ID, password and eSafeID device are strictly personal and may therefore only be used by you alone in District. This means that you must not share these elements with any third parties. Note that the password must not be written down and stored together with the eSafeID device. If you suspect that somebody else knows your personal password, or if you have lost your eSafeID device, you must order a new temporary PIN and/or eSafeID device.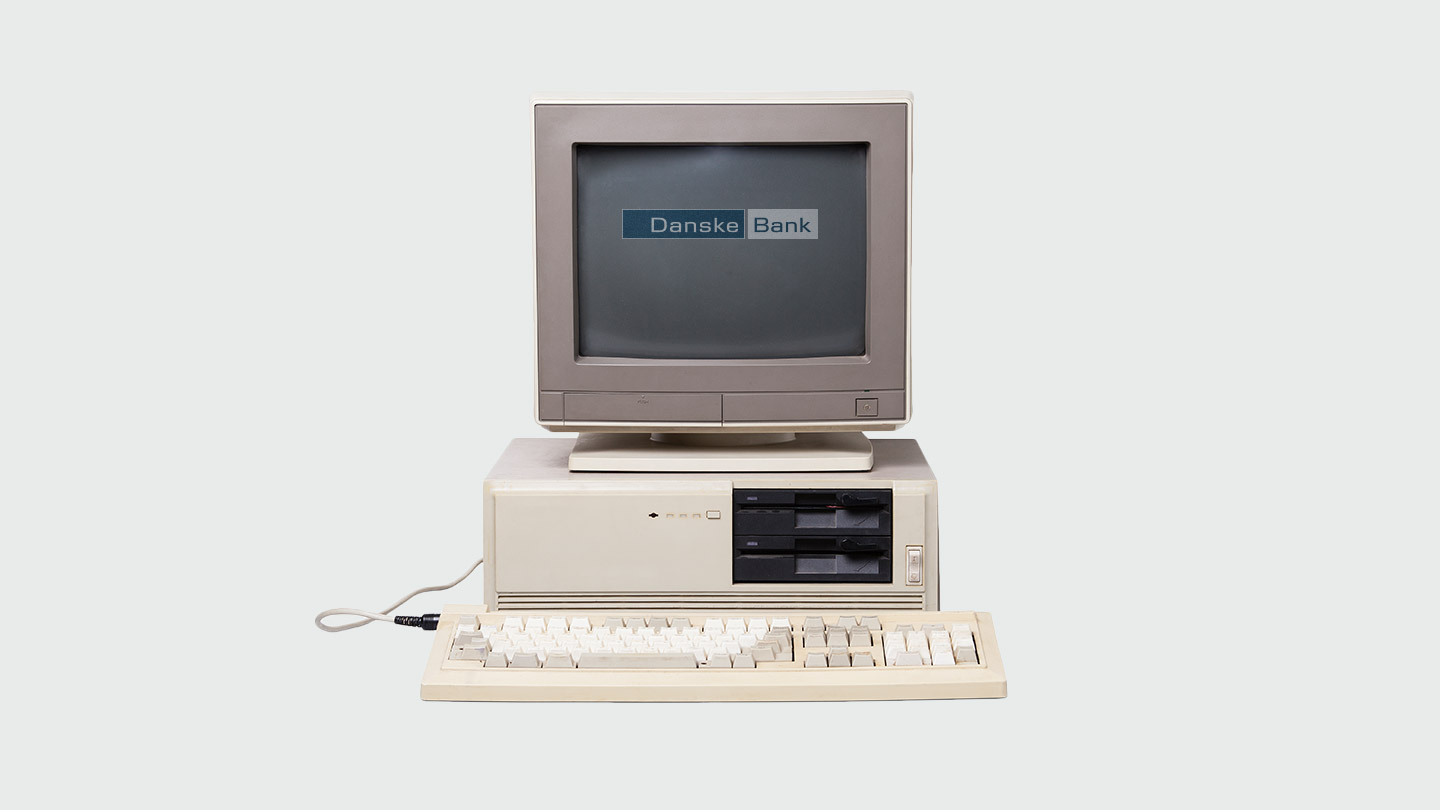 Security and your PC
When you use your PC for Internet access, you should ensure that it is protected against viruses and more importantly hackers. Hackers are computer experts who can "hack" into, and manipulate data, on your PC.

Here are a number of things hackers can do once they have access to your PC:
send spam e-mail in your name from your e-mail account
use your PC as a disguise from which to attack others

use your PC's processing power to process hacker codes

use parts of your hard drive to save compromising information

disrupt or destroy your daily work on your PC

obtain personal information about you to sell to others

obtain access to your online banking accounts
Stop hackers: Three ways to prevent hackers from accessing your PC
Avoid risks: Be especially careful when using the Internet with any of the following