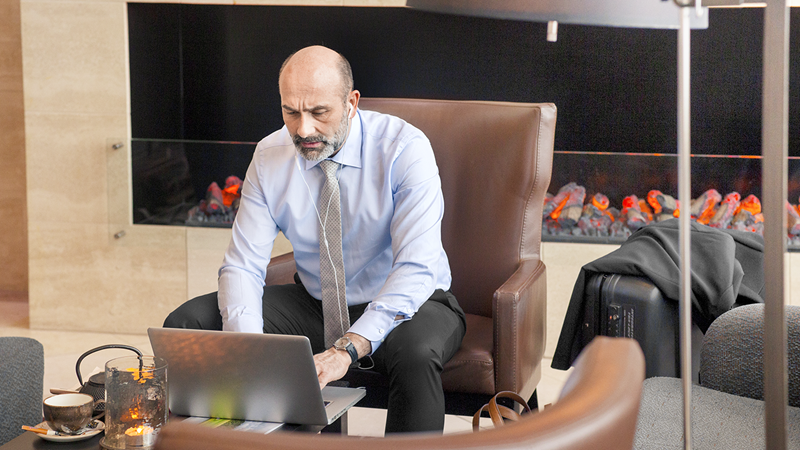 How does it work
DynamicPay provides a cash discount based on the number of days until original due date. This way, buyers save money by paying earlier than agreed to, while suppliers gain access to faster payments against accepting a slightly lower price.
As a supplier, you send your invoices to your customers exactly as you do it today. Once approved by your customer, the payments will appear in DynamicPay with a full overview of your options. You can then choose which invoices you want early payment for, or do nothing and receive your payment on the due date.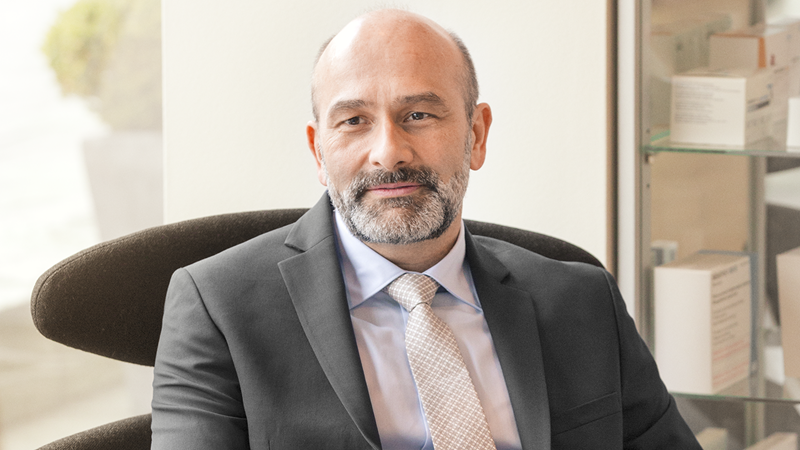 Are you a buyer?
As a buyer, DynamicPay can easily be added to your existing payment process with Danske Bank. You simply decide which suppliers may see future incoming payments through DynamicPay and whether they should have the possibility to select early payout.
Buyers need not worry about the liquidity risk, as there are several ways to control the early payout as well as tools for forecasting liquidity needs.
Want to know more?
If you need more information, please contact your Relationship Manager in Danske Bank or visit our supplier site, Dynamicpay.com.