EU's General Data Protection Regulation (GDPR) applies to the processing of personal data by businesses, organisations and public institutions in the EU. The rules are also of importance to those persons at your business about whom we have registered data as part of our business relations with you. Such persons may be authorised signatories, owners, executives, employees, guarantors, your customers, pledgors or other third parties associated with your business.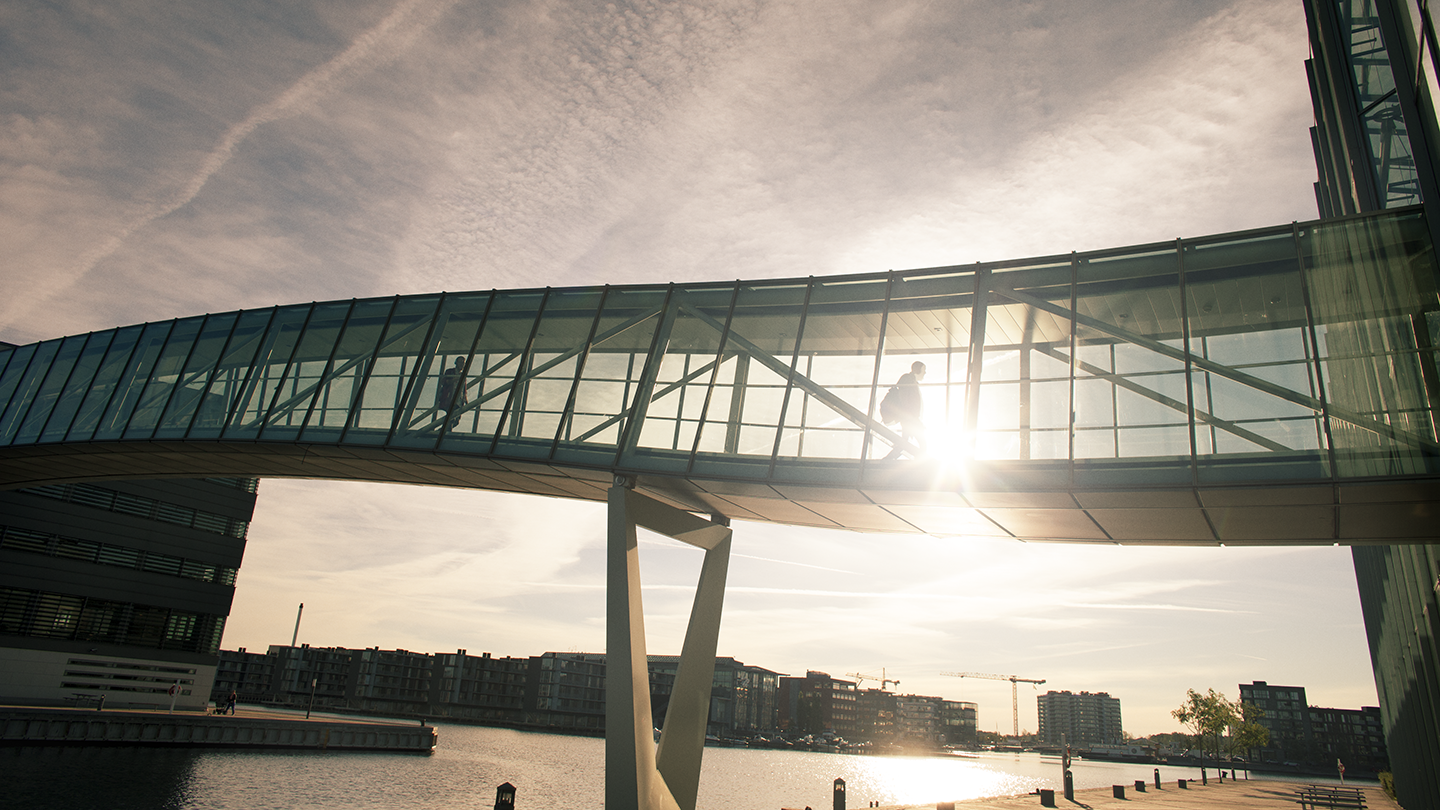 The implications of GDPR
In brief, GDPR give all private individuals a better overview and more control of their personal data – this also applies to persons associated with your business about whom we have registered data. Following this, it will become even easier to:
view the personal data we have registered
have the data updated
be informed of how we use the data - for example, we use the data to protect you against fraud, to perform agreements with you and to meet statutory requirements for us as a financial institution
Information about the processing of personal data
If you want to learn more, you can find our Privacy Notice for business and corporate customers in different languages below. The Privacy Notice provides you with information on how we process personal data, including:Information about the processing of personal data
the categories of personal data that we process
the purposes according to which the data is processed
the legal basis for us to process personal data
the rights of the affected persons
the duration for which we process personal data.
Click below in the list to read the document.

Denmark
In English
In Danish
Sweden
In Swedish
In English

Ireland
In English

Finland
In Finnish
In Swedish
In English

Norway
In Norwegian
Germany
In German
In English

Poland
In Polish
In English

England
In English

Northern Ireland
In English


General Conditions
Read our "General conditions"

General Conditions in Danish
General Conditions in English
General Conditions for Correspondent Banks

You are always welcome to contact your Relationship Manager if you have questions or if anyone at your organisation wants an overview of the information we have registered about him or her or wishes to have the information updated or deleted.