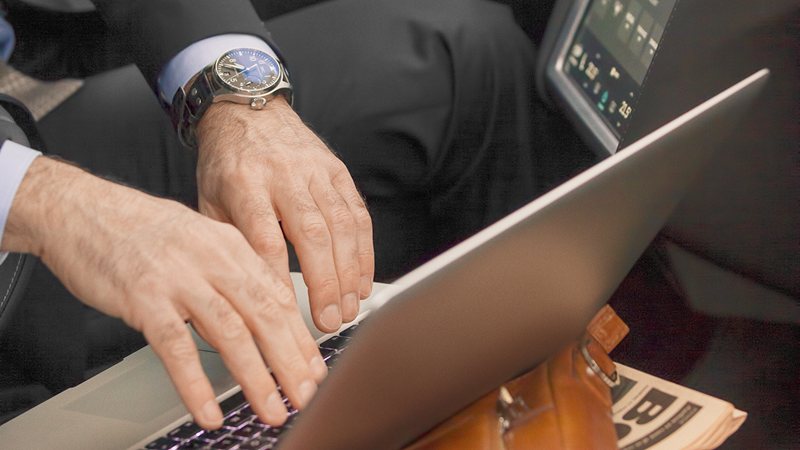 Key features of solution
You need to manage the net position per currency only, whilst your subsidiaries can operate their day-to-day business, as had they not been part of a cash pool set-up. Your subsidiaries will have access to online transaction views and can choose from a variety of different electronic statements for their reconciliation processes.

Danske Bank's cash pool solution operates as an in-house bank solution. We keep track of internal group balances and perform interest calculation and booking of the internal group interest, based on interest rates set by you. To reduce the risk of fraud, you may furthermore set internal limits to the individual cash pool accounts, which cannot be breached without your acceptance.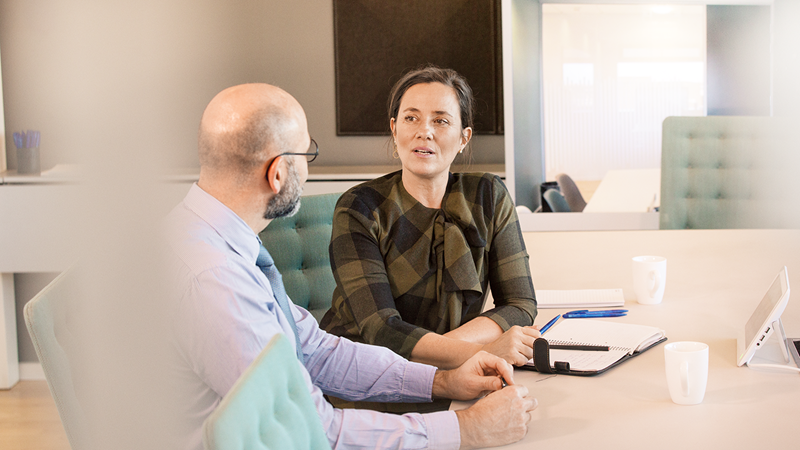 The liquidity management solution allows you to access real time balances and transactions, and change internal interest rates and limits as desired. By optimising your account structure, you reduce the line needed for your day-to-day business, and you can build a solution where you only need one intraday and one end-of-day limit covering all group accounts on a net basis.
Dansk Banks liquidity management solution is one out of several building blocks to be fitted to your specific needs. Get access through Business Online/District.

Want to know more?
Please reach out to your Relationship Manager.