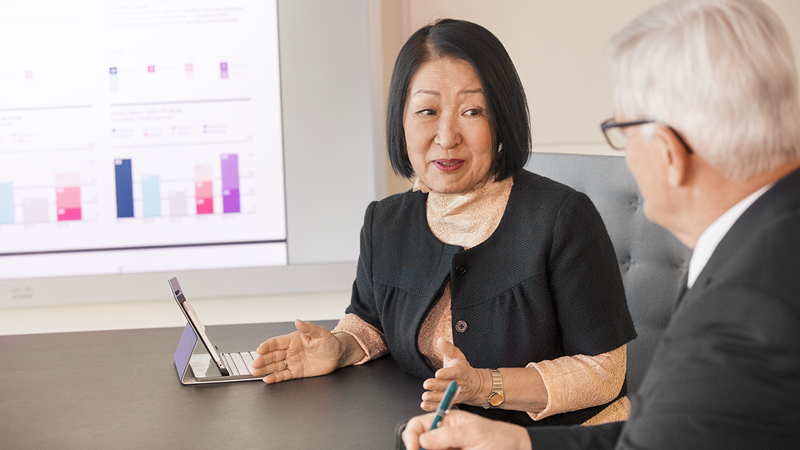 Danske In-house Bank allows you to enhance treasury efficiency and control by combining a flexible real time cash pool solution with automated internal FX trades, executed in connection with ordinary incoming and outgoing payments.
Your subsidiaries will only need one account in their base currency, even if they have payments or collections in other currencies. Simply inform us which base FX rates and margins you want to use for your subsidiaries. When the subsidiaries have outgoing or incoming payments in foreign currencies, the system will automatically execute the FX trades against your treasury accounts. You will thus have full control of all FX trades and no external FX trade at subsidiary level.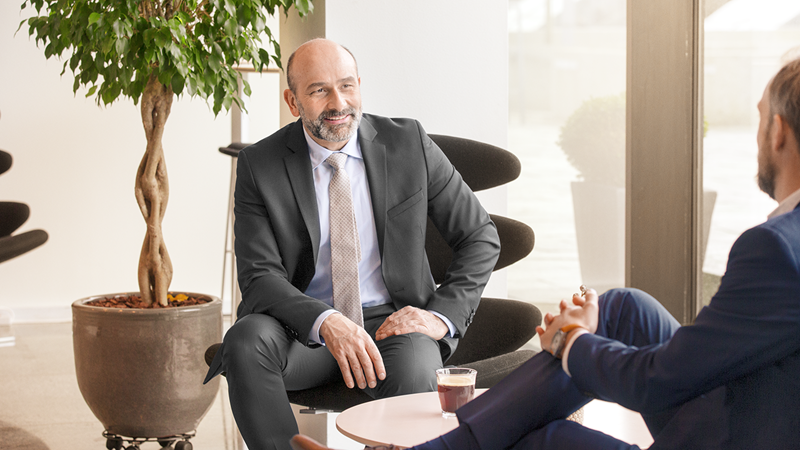 ERP independent and scalable
Danske In-house Bank is an ERP independent and scalable solution, which works on a stand-alone basis or as supplement to an existing in-house bank solution in your ERP / TMS. It offers full visibility and traceability for your treasury and subsidiaries on top of a streamlined set-up.
Danske In–house Bank consists of flexible building blocks helping you to cherry pick what is relevant in your particular situation. This way you do not only optimise your business, but also reduce complexity in the corporate day.

Want to know more?
Please contact your Relationship Manager.