The upcoming phase-out of the interbank reference rates (IBORs) in favour of alternative risk free reference rates (RFR) means notable changes in the global financial system. The IBORs will either be terminated or undergo changes to the methodology behind them, as their reliability and robustness has been severely challenged in recent years. The aim of the new RFRs is to make sure that, in the future, reference rates will be transaction based and more transparent in order to create a more fair, robust and reliable market.

Danske Bank monitors the developments on a continuous basis. This page will be updated regularly.


Latest developments
Hybrid EURIBOR transition is now complete
In Danske Bank, we follow the IBOR transition carefully, and the amendments to the methodology behind EURIBOR (the Euro Interbank Offered Rate) in particular. On 28th of November, the European Money Market Institute (EMMI) announced that the phase-in of all the current Panel Banks to the new EURIBOR hybrid methodology was completed. This is another important and awaited step towards the future usability and sustainability of EURIBOR going forward.

The new hybrid EURIBOR
The main driver behind the transition of EURIBOR was the need to be compliant with the Benchmark Regulation (BMR). The plans for the reformed EURIBOR was approved as being BMR compliant in July 2019 by the Belgian Financial Authority, and the implementation is now complete.

Compared to the former EURIBOR, the hybrid EURIBOR is both more robust and transparent. In its essence, the reform consisted in moving EURIBOR from a panel banks quote-based methodology to a new hybrid methodology in which the rate is tied to transaction data to the highest extent possible. Only if sufficient transaction data is unavailable, the methodology resorts to more subjective sources such as modelling techniques or input from panel banks. According to EMMI, hybrid EURIBOR will, in addition to being BMR compliant, be an important contributor to a more fair, transparent and representative market in which the risk of market manipulation is minimized.


Other News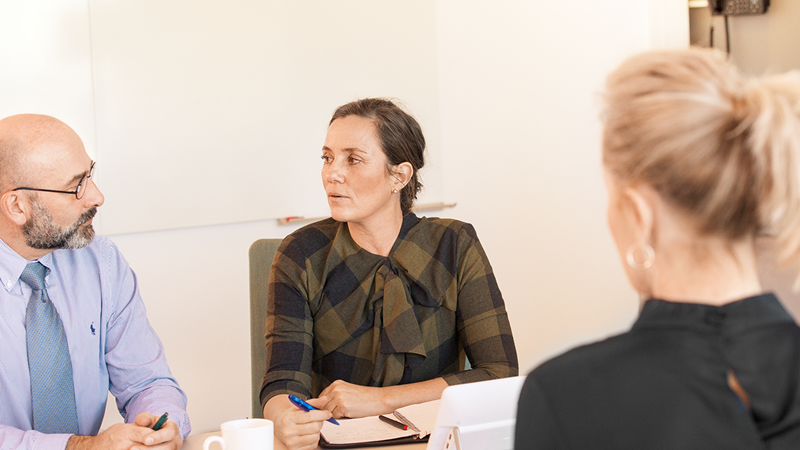 Transition from EONIA to €STR
On the 2nd of October 2019, the new EURO short-term rate (€STR) was published for the first time by the ECB. On the same date, EONIA stopped as an independent fixing. Instead, EONIA is now calculated as €STR + a fixed spread of 8.5 basis points (bp.)
In order to give the markets time to transition fully to €STR, EONIA will continue to be published until the end of 2021. As of the 3rd of January 2022, EONIA will no longer be published.
This transition is one of many steps in a significant paradigm shift to strengthen the methodology behind reference rates so that the methodology is based more on actual transactions and less on estimates. This will strengthen the benchmarks and make them more resilient and robust.