Welcome to C&I's website
We serve the most complex needs of large corporate and institutional customers.
Learn more about us.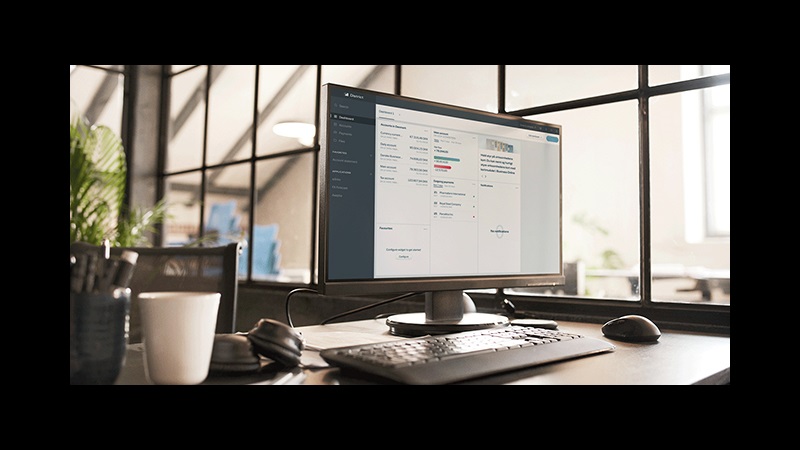 District
With our new financial platform District, it is easy to manage your daily banking business and it gives you an overview that enables you to make even better decisions.
Latest video from Danske Bank Research
e74a44ed-00090258-7e345957