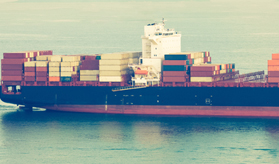 RSRS is a voluntary industry policy that promotes responsible ship recycling, with the aim to minimize the environmental impact associated with ship scrapping. The standards are leading principles for the dialogue between banks that finance ships and representatives of the international shipping industry.
Recycling and scrapping of ships implies the greatest social and environmental risk for the shipping industry. The environmental risk associated with the discharge of hazardous waste directly into the oceans is high and the working conditions of those who perform the job are often poor.
Increased security for the environment and people
Through the standards, banks seek active dialogue with the ship owners and, among other things, encourage them to have an overview of dangerous materials aboard their ships that can be detrimental to humans or the environment. Such an inventory (Inventory of Hazardous Material, IHM) can contribute to increased safety for crew in the ship's lifespan, minimize environmental impact, and contribute to improved safety for workers who will recycle the ship.
Danske Bank, together with a number of other banks, supports the initiative to address the environmental and social risks associated with ship recycling and will promote the standards for sustainable recycling of ships when speaking to our customers.
—Our experience is that the shipping industry is strongly committed to sustainability. I am therefore very pleased that Danske Bank, together with other leading players in finance, can help raise awareness of responsible ship recycling, says Øivind Haraldsen, Global Head of Shipping in Danske Bank.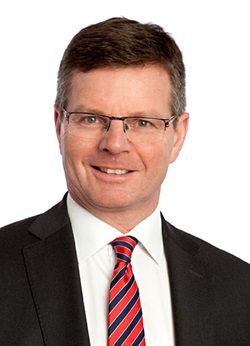 Øivind Haraldsen, Global Head of Shipping in Danske Bank
Focus on sustainability and social impact
Danske Bank has focused on three strategic areas that support several of the UN's 17 sustainable development goals (SDGs). Under climate and environment, which is one of the focus areas, the goal is to help finance a greener economy.
—RSRS is an important instrument in the shipping industry, and a signal from banks that sustainable shipping is important for financial institutions. We want to work closely with our customers to find sustainable solutions within their market, says Kristin Valen Kvåle, who heads the work on sustainability and social impact in Danske Bank in Norway.