Through New York Summit 2020 -- this year transformed into a series of virtual sessions -- Danske Bank sheds light on the crucial future of American politics and geopolitics in the wake of the US presidential election as well as the state of global business and the economy during the COVID-19 pandemic.
Watch a short recap
7d6192a3-00090258-b7d61187
Key takeaways from Solomon
Sustainability is a big issue and I think the capital allocators are increasingly asking questions about what companies are doing in the execution of their business to make sure they are contributing to make the world a more sustainable place.
We don't have a given right to operate our business in the communities that we operate in around the world, and if as a participant in those communities, we are not serving those communities in a positive way and doing things to help support the communities that we operate in, it will over time have an impact on our ability to perform on a relative basis and succeed.
I think it's something that most capital allocators recognise because at the end of the day it speaks to long-term performance, and I do believe that over the next decade this will continue to become an increasing focus of capital allocators broadly when they invest in companies. That dialogue is only going to increase.
About Solomon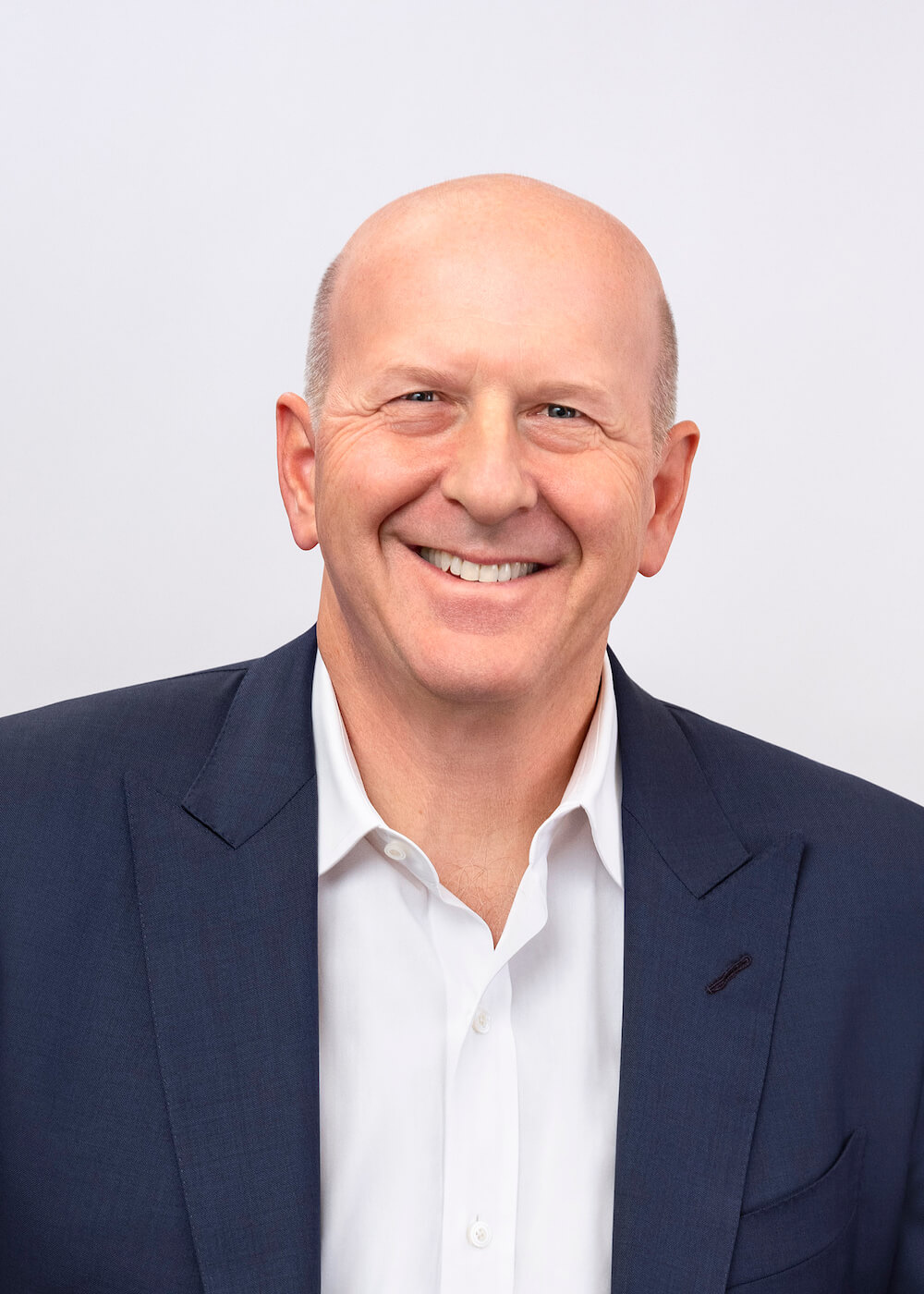 David M. Solomon is chairman and chief executive officer and a member of the Board of Directors of The Goldman Sachs Group, Inc.
Previously, he was president and chief operating officer and prior to that, he served as co-head of the Investment Banking Division from 2006 to 2016. Before that, he was global head of the Financing Group, which includes all capital markets and derivative products for the firm's corporate clients.
He joined Goldman Sachs as a partner in 1999. Prior to joining the firm, he held leadership roles at Irving Trust Company, Drexel Burnham and Bear Stearns.
He earned a BA in Political Science from Hamilton College and today he is a member of the Board of Trustees of Hamilton College. He also serves on the board of The Robin Hood Foundation.
New York Summit - what you need to know
A recurring annual event for Danske Bank's corporate and institutional clients about investments, economy, politics and geopolitics.
Featuring some of the world's most prominent thinkers, analysts and strategists.
Usually the event takes place in New York. Due to the global Covid-19 pandemic, it was decided to transform this year's event into a series of virtual sessions.