Sustainable Finance Cases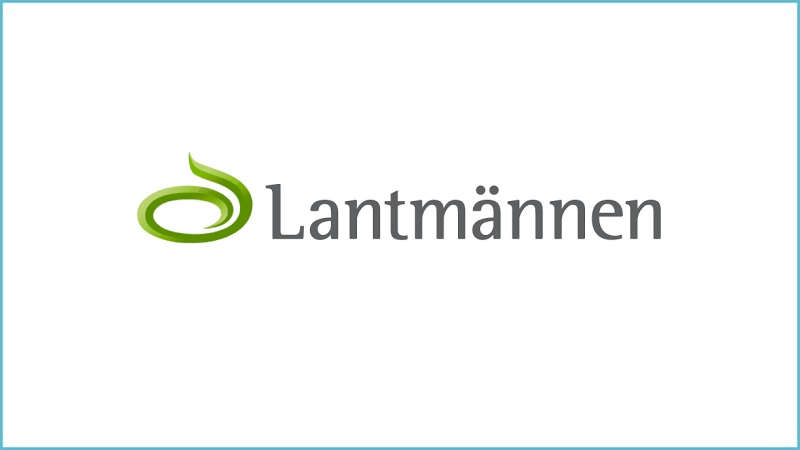 Green Bond issue
As a Northern European leader in agriculture, machinery, bioenergy and food products, Lantmännen plays a major role in transforming the agricultural and food value chains into more low-carbon and sustainable systems.

In connection with Lantmännen's debut Green Bond issue, Danske Bank acted as Green Bond Structuring Adviser and joint Lead Manager.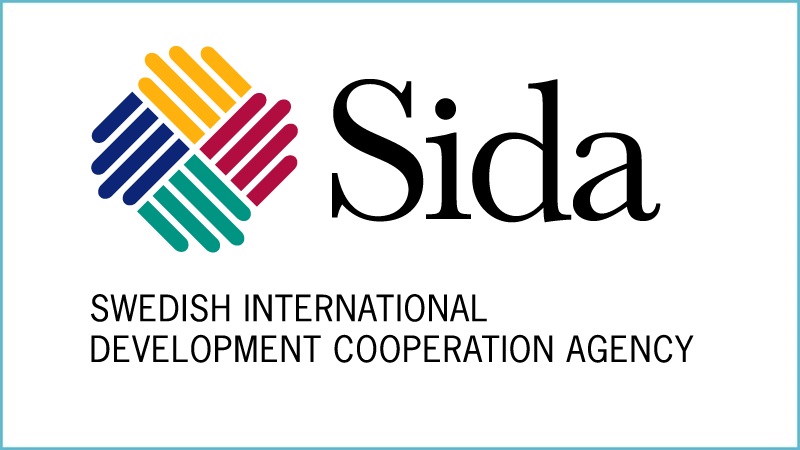 Unique Social Bond
Danske Bank joined forces with SIDA (The Swedish International Development Cooperation Agency) and responsAbility Investments AG to develop a new financial arrangement which made SIDA the first public aid authority in the world to guarantee a social bond to private investors.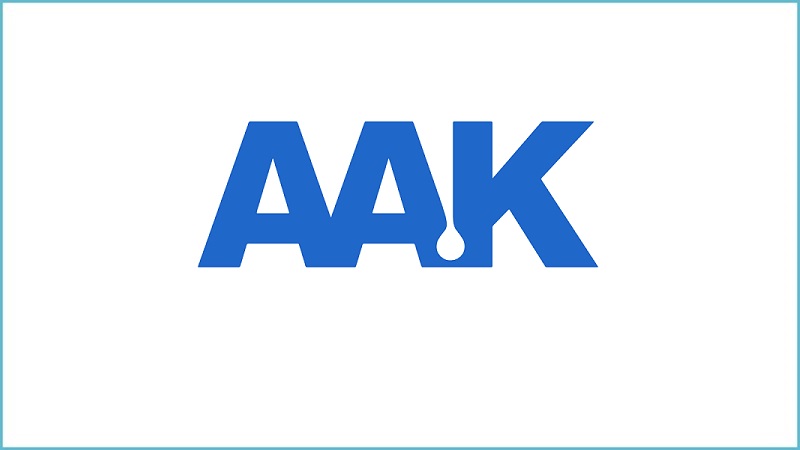 Sustainability-linked revolving credit facility
Danske Bank acted as Mandated Lead Arranger and Sustainability Coordinator for AAK's EUR 400 million sustainability-linked revolving credit facility. AAK specialises in plant-based oils that are the value-adding ingredients in many popular consumer products, and the facility is closely linked to a number of AAK's sustainability targets, including the company's commitment to 100% deforestation and conversion-free palm supply chains by 2025.
Follow us on linkedIn for more sustainable finance cases