Cheføkonom Las Olsen gør løbende status på økonomien under coronakrisen.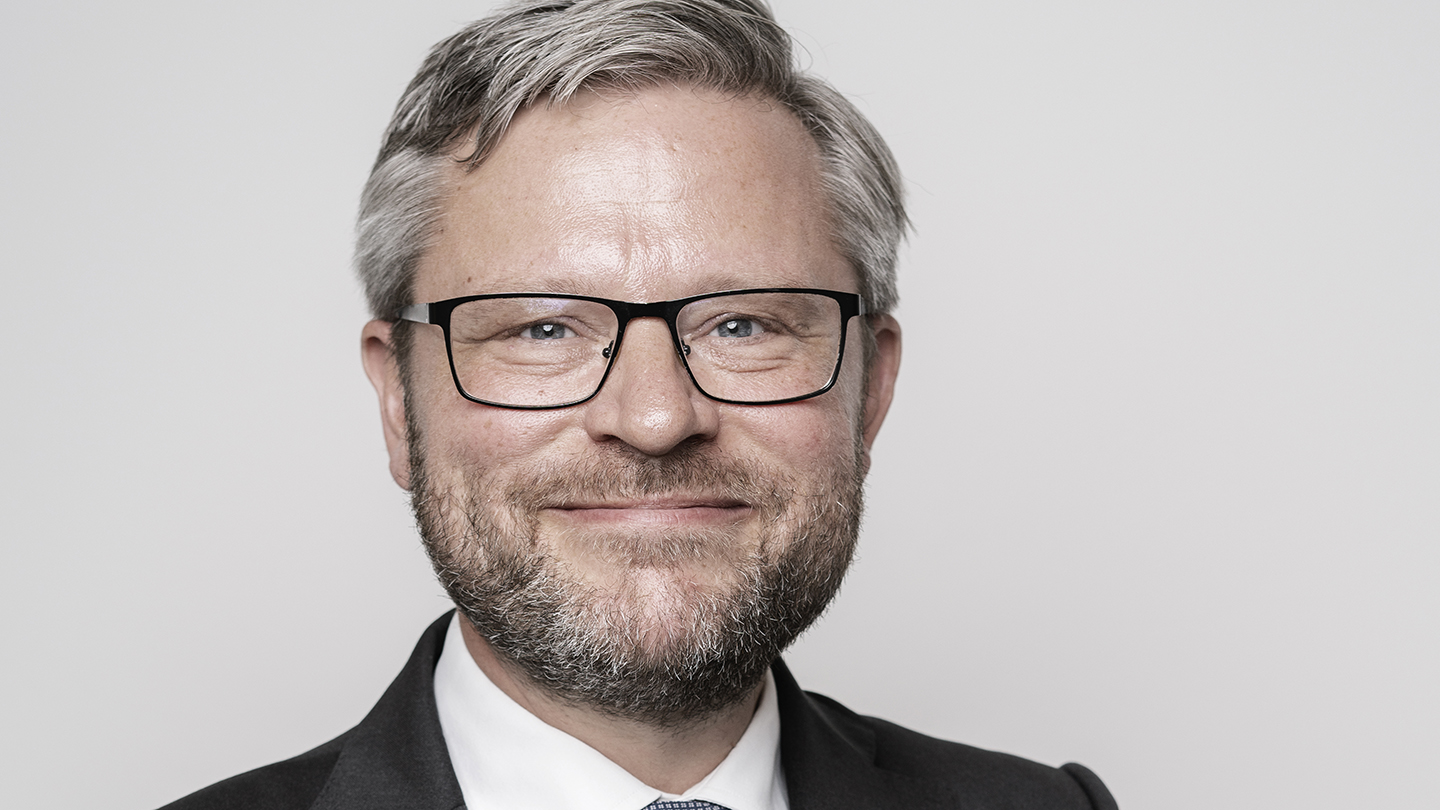 Økonomien har været sendt ned i et dybt hul af coronakrisen. Præcis hvor dybt, hullet var, ved vi ikke endnu. Knap 50.000 flere arbejdsløse er slemt nok, men tilbagegangen er større, end det signalerer, fordi løntilskud og andre ordninger har holdt folk ude af ledighedskøen. Vi ved, at omsætningen faldt voldsomt i restauranter, hoteller, persontransport og en hel del butikker, men vi mangler håndfaste tal for blandt andet byggeriet, erhvervsservice og til dels industrien. Vi ved, at eksporten til lande uden for EU er på niveau med sidste år, men ikke, hvordan det er gået med EU-eksporten siden marts. Men alt i alt er der ikke noget, der tyder på, at vi afviger voldsomt fra, hvad vi forventede for to måneder siden.

På nuværende tidspunkt er det nu også mere interessant at se på, hvordan det så går med at komme op af hullet igen. Helt centralt er genåbningen af de dele af økonomien, der har været lukket ned, og den kan vi følge gennem vores løbende opdatering af forbruget. Den viser, at forbruget via kort og MobilePay her i anden halvdel af maj stort set er nået op på niveauet fra samme tidspunkt sidste år fra at være omkring 20 procent lavere, da det var værst. Det betyder ikke, at forbruget er helt normalt, for forbruget via kontanter er formentlig faldet mere, og der bliver næppe heller købt lige så mange biler. Men det er alligevel meget betryggende, især når man tænker på, at en stor del kun lige er blevet genåbnet eller stadig mangler at blive det, rejser for eksempel.

Det er meget tydeligt at se i tallene, hvordan forbruget hurtigt stiger i de genåbnede brancher. Da frisørerne åbnede, var forbruget normalt nærmest fra første dag, mens det tog lidt længere for optikerne. Genåbningen af storcentrene kunne i løbet af knap en uge ses som en (godt og vel) normal omsætning i tøjbutikker. Restauranter er en stor branche, der åbnede op igen i sidste uge. På den første uge nåede omsætningen op på cirka 80 procent af samme uge sidste år, men det er lidt svært at sammenligne, fordi ugen her i 2020 omfattede Kristi himmelfartsdag, hvor mange nok har ekstra tid til at gå ud. Det hører også med til historien, at danskerne under nedlukningen havde et restaurantforbrug omkring 40 procent af normalen, fordi kategorien også omfatter take-away. Det bliver meget spændende at følge restaurant-tallene herfra.

Det var ikke givet på forhånd, at vi faktisk ville se så tydelig en effekt af genåbningen. Det kunne jo være, at forbrugerne ville være utrygge, eller irriterede over ekstra sikkerhedskrav, og holde sig væk. I Sverige, hvor der er ikke som sådan har været lukket ned, er forbruget alligevel faldet kraftigt, om end nok ikke helt så kraftigt som i Danmark.

Krisen er dog under alle omstændigheder ikke slut. Vi skulle faktisk gerne se, at forbruget i en periode var højere end normalt, så vi kan indhente noget af den tabte omsætning. Det må vi se, om den fortsatte genåbning kan udløse. Og nok så vigtigt, så afhænger udsigterne altså ikke kun af de danske forbrugere. I denne uge var Finansministeriet ude med en prognose om, at BNP vil falde 5,3 procent i 2020 som helhed, hvilket er i den dårlige ende af det spænd af mulige udfald, som ministeriet lagde frem for små to måneder siden. Pessimismen skyldes ikke, at udviklingen i Danmark selv har skuffet, men en forventning om en eksportmarkedsvækst på minus 12,2 procent. Det afspejler så igen den dystre forudsigelse for verdensøkonomien, som Den Internationale Valutafond (IMF) var fremme med midt i april.

Jeg er enig i, at der er meget at bekymre sig om ude i verden. Jeg håber og tror, at IMF er lige lovlig sortseende, men det er nok især der, vi skal se truslen mod opsvinget efter krisen i Danmark, selv om vi altså heller ikke er helt i mål herhjemme endnu.
Du kan også lytte til denne uges afsnit af Markedspladsen podcast, som også omhandler genåbningen.
Læs den oprindelige artikel og tilhørende disclaimer på Danske Bank Researchs hjemmeside.