Cheføkonom Las Olsen vil hver uge gøre status over økonomien under coronakrisen. Her er sjette indlæg.
De elendige nøgletal fortsætter med at strømme ind. BNP i euroområdet faldt med 3,8 procent i første kvartal sammenlignet med kvartalet før, og det er værre end det dårligste kvartal under finanskrisen – vel at mærke selv om coronakrisen først begyndte for alvor et stykke inde i marts. Det betyder også, at vi må regne med endnu dårligere tal for andet kvartal i og med, at de fleste eurolande har været lukket ned hele april og sikkert også et stykke ind i maj. Vi har en formodning om, at tilbagegangen er noget mindre i Danmark. Vi har ikke lukket lige så hårdt som i Sydeuropa, vores hjælpepakker kom hurtigere, og vores erhvervsstruktur er mindre sårbar. Brancher som restauranter og hoteller fylder mindre i dansk økonomi, mens medicinalindustri, fødevarer og den offentlige sektor fylder mere.

Det ændrer dog ikke ved, at Danmark også er meget hårdt ramt. Finansministeriet har fået adgang til detaljerede oplysninger om ansøgningerne om lønkompensation, og har blandt andet på den baggrund skønnet, at aktiviteten - groft sagt BNP - lige nu er 16 procent lavere end normalt. Det peger mod et BNP-fald i Danmark på godt to procent i første kvartal og en del mere i andet. Vi har fået tal for erhvervstilliden i april, der ikke overraskende satte ny bundrekord, trukket ned af servicesektor og detailhandel men op af medicinalindustrien, der som en af meget få brancher stadig ser positivt på situationen.

Vi har også fået arbejdsløshedstal for marts, som viste den største stigning siden i hvert fald 1988. 13.400 flere arbejdsløse, men det er et gennemsnitstal for hele marts, og reelt er tilbagegangen langt større. Vi ved fra de daglige tal, at der nu er cirka 45.000 flere arbejdsløse end 11. marts, og man kan frygte, at det tal kommer til at stige endnu mere med dem, der er opsagt til 1. maj. Oven i det kommer de mange hjemsendte med lønkompensation og de selvstændige, der har lukket butikken. Regner man dem med, er ledigheden steget fra godt 100.000 i februar til langt over 300.000, og er dermed på niveau med de historiske rekorder fra begyndelsen af 1990'erne.

Situationen er dog en helt anden end dengang vi havde mange langtidsledige og ungdomsarbejdsløse. De mange med lønkompensation er jo netop nogen, som arbejdsgiverne regner med at få brug for igen snart, og i det hele taget kommer det meste af tilbagegangen i økonomien formentlig til at bliv genvundet i takt med genåbningen. Men ikke hele tilbagegangen, og vi må regne med en forhøjet arbejdsløshed nogle år fremover.

Alle de elendige tal bekræfter, at vi står i et meget dybt hul lige nu. Der er en åbning på vej i Danmark og udlandet, og det betyder, at vi vil bevæge os opad igen. Men hvor hurtigt? De fleste erfaringer med omfattende genåbning er fra Kina, og de er noget blandede. Industrien er det meste af vejen tilbage, men detailsalget har kun genvundet lidt af det store tab i februar, selv om alle butikkerne i princippet åbnede igen i marts. Også restauranter og indenrigsfly er langt under normalen i omsætning. Forbrugerne og virksomhederne er tilsyneladende ikke helt trykke ved situationen endnu.

Herhjemme kan vi skæve til effekten af, at frisører og liberale erhverv åbnede i sidste uge. Vores forbrugstal viser, at omsætningen hos frisørerne var omtrent 40 procent over normalen, så det tør vi åbenbart godt. Derimod har der kun været en halvvejs genopretning for optikere og tandlæger. Det bliver spændene at se, hvor restauranter og storcentre vil placere sig, når de åbner. Kommer forbruget hurtigt tilbage vil vi stadig have tabt en lang periode, men det samlede tab holdes nede.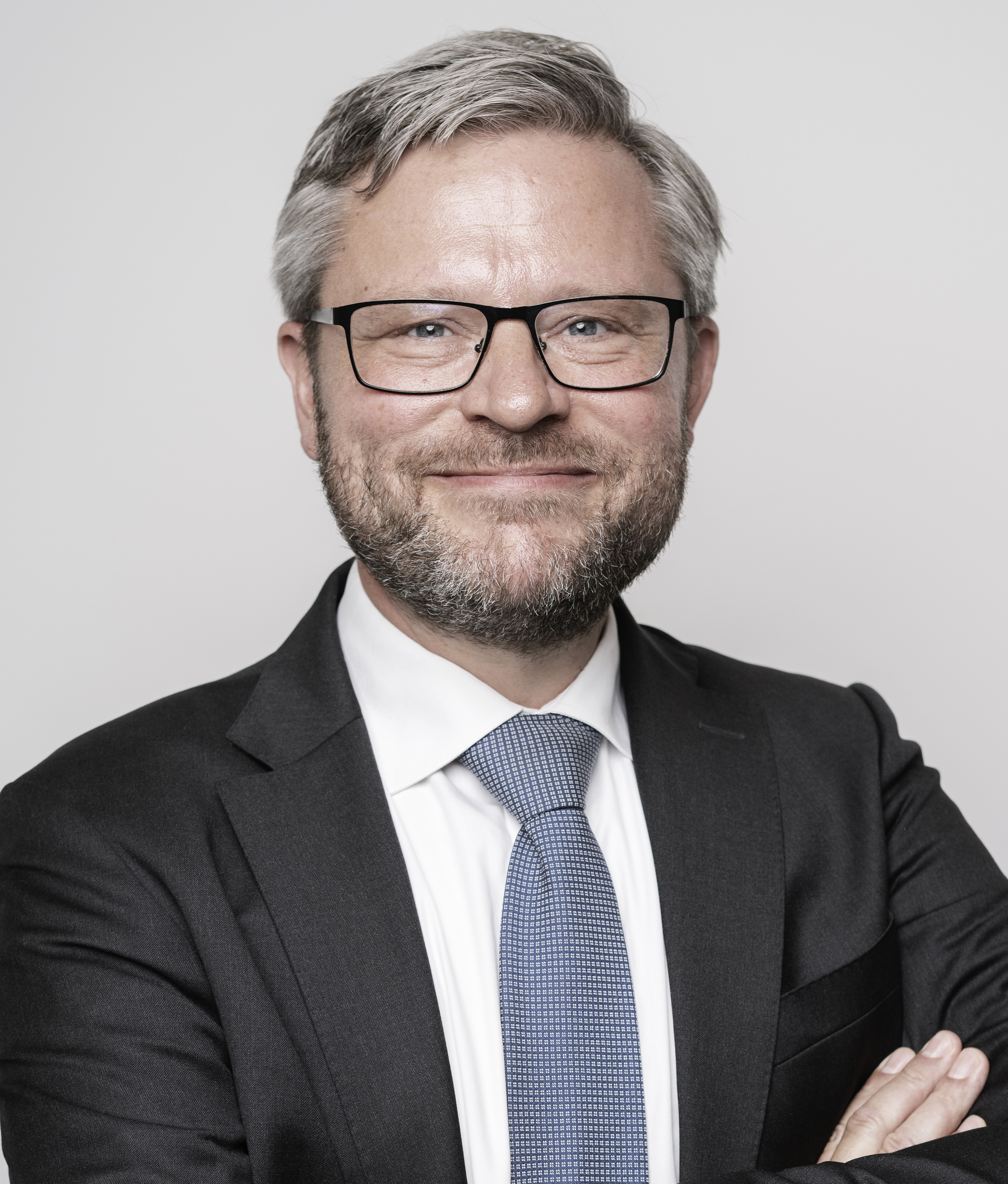 Læs den oprindelige artikel på Danske Bank Researchs hjemmeside.