Cheføkonom Las Olsen gør løbende status på økonomien under coronakrisen.
Coronakrisen er en ekstrem økonomisk krise. På to måneder har vi fået cirka 50.000 flere arbejdsløse, og godt 170.000 privatansatte og et ukendt antal offentligt ansatte er blevet sendt hjem uden mulighed for at arbejde. 45.000 selvstændige har fået kompensation for manglende indtjening. Det kan slet ikke sammenlignes med noget, vi har oplevet før.
Alligevel er der tegn på, at det går bedre end frygtet. I ugerne efter nedlukningen i marts var vi ude med en prognose om, at BNP i år ville falde 2,5 procent hvis alt gik planmæssigt, og potentielt meget mere, hvis det ikke gjorde. Flere fremlagde lignende forventninger, for eksempel Nationalbanken, der så det som realistisk med en tilbagegang på ti procent.
Nu er vi blevet lidt klogere. Nedlukning og coronafrygt har givet et enormt fald i forbruget, men ikke mere, end hvad der passer med det "optimistiske" scenarie. På andre områder er det faktisk gået lidt bedre end frygtet. Industriproduktionen og eksporten holdt nogenlunde skansen i marts, og for april tyder tal for lastbiltrafik, havne og indikatorer for udenrigshandlen på, at det ikke er det rene kollaps heller. I tallene for lønkompenserede og arbejdsløse er det nemt at se de store problemer i butikker og restauranter, men det ser knap så galt ud for eksempelvis byggeri, industri og landbrug. Stigningen i realkreditrenter i marts er næsten forsvundet igen. Det er gået så godt med at bekæmpe smitten, at vi nu får en genåbning af det meste af den del af økonomien, der har været lukket ned.
Alligevel er det alt for tidligt at konstatere, at vi ender i den gode ende af forventningerne til økonomien i 2020. Det er ikke nok, at butikkerne og restauranterne åbner igen, folk skal også have lyst til at besøge dem, trods smittefare og restriktioner. Det bliver meget interessant at følge. Vi mangler stadig en del genåbning, først og fremmest på rejser og turisme. Virussen er jo heller ikke på nogen måde forsvundet eller overvundet, og man kan frygte, at det bliver nødvendigt med nye restriktioner.
Og vigtigst, så kan vi ikke nøjes med at se på, hvad der sker i Danmark. I mange lande tegner billedet mere dystert, end man kunne have håbet. Det gælder blandt andet Sydeuropa, hvor nedlukningen har været voldsom, og et stort land som Indien, hvor varmen ikke har forhindret en voldsom opbremsning af økonomien, som det ellers var håbet. Hvor det meste af dansk industri klarer sig rimeligt, så er bilindustrien i blandt andet Tyskland hårdt ramt.
Danmarks Statistik har opgjort nogle meget foreløbige tal for erhvervstilliden i maj. De peger mod, at udsigterne til genåbning har løftet forventningerne i servicesektoren og i butikkerne, men til gengæld stiger bekymringen i industrien, hvor ordrebøgerne mange steder svinder ind. Man kunne godt frygte, det ikke bliver ved med at gå så relativt godt for eksporten, selvom det hjælper, at danske virksomheder står så stærkt inden for brancher som medicin og fødevarer.
Selv i bedste fald skal vi ikke regne med, at vi fra den ene måned til den anden vender tilbage til produktion og beskæftigelse som før, og risikoen består stadig for, at krisen udløst af nedlukning og smittefare går over i en langvarig, "almindelig" økonomisk krise. Men ind til videre går det altså ikke så slemt som frygtet, om end slemt nok.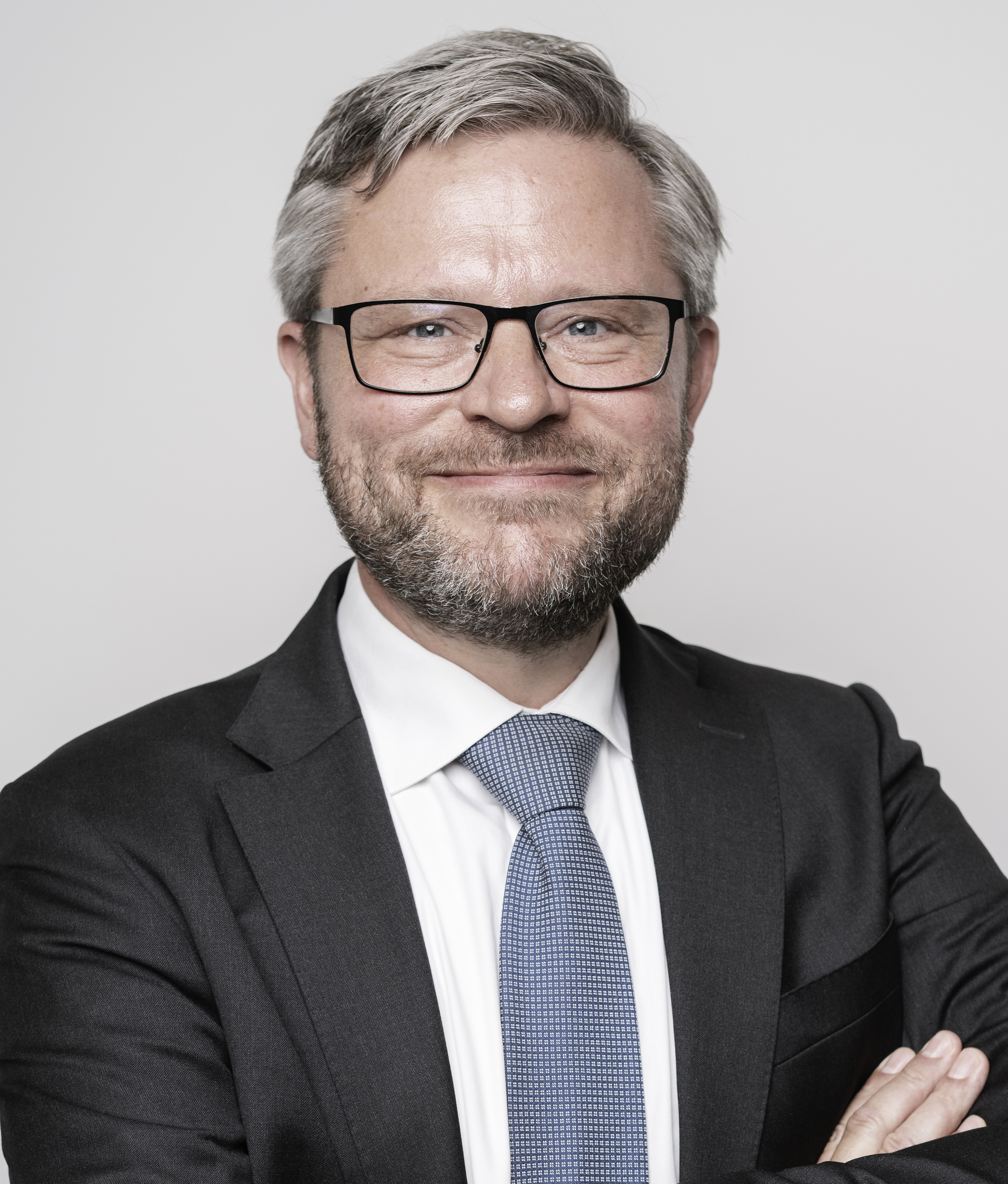 Læs den oprindelige artikel på Danske Bank Researchs hjemmeside.