Thomas Harr, PhD, Global Head of FI&C Research, +45 45 13 67 31, thhar@danskebank.com
Today, I discuss the easing of COVID-19 lockdowns, the risk of second waves of infections, and the length of the crisis. The COVID-19 has peaked in Europe and the US, which Chief Strategist Allan von Mehren argued in late March, while it has, as expected, taken longer to control the virus in the West than it did in China and South Korea. The focus is now on ending the lockdowns, and the risk of new waves of infections.
Research shows that when interventions, such as strict social distancing of the entire population and the closure of schools are relaxed, infections begin to rise again. In fact, the more successful a strategy is at temporary suppression, the larger the later epidemic would be with no vaccination, due to lesser build-up of herd immunity. The goal is to keep R below one. This involves mass testing, public hygiene, social distancing, quarantine of suspected cases and isolation of infected people.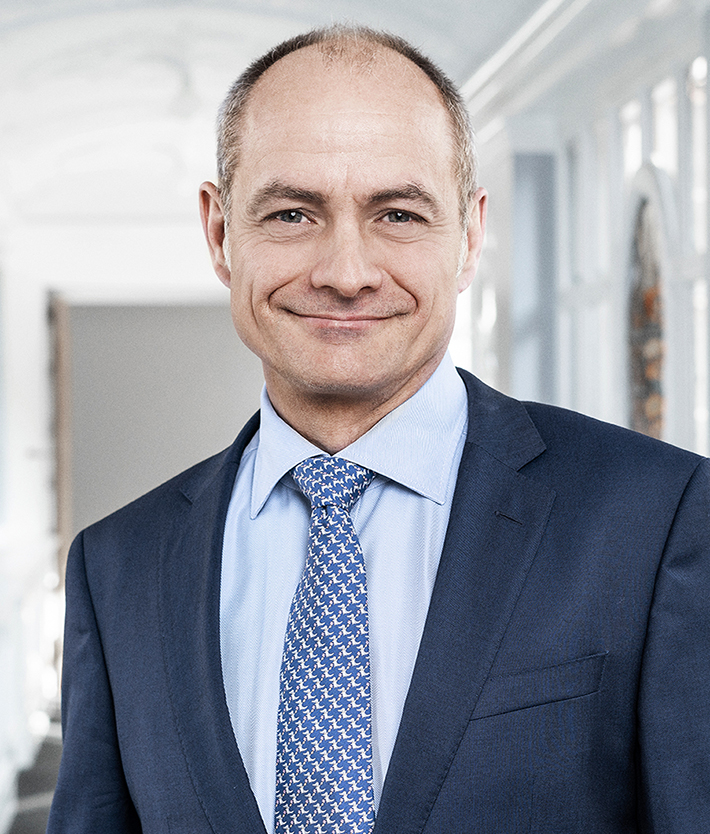 The experience of China and South Korea provides cause for optimism. However, there is uncertainty regarding the Chinese numbers, and the authorities are likely more efficient in screening people and tracking suspect cases than they are in the West. South Korea never locked down in full, and school teaching is still done online. It appears that South Korea has just been very effective in terms of early mass testing, contact tracing, surveillance and isolation. Singapore is currently facing its third wave of infections, driven by lack of social distancing among foreign workers who live very closely together. However, the third wave is not limited to foreign workers. Singapore's experience raises two concerns. First, it is crucial that social distancing is widespread in the whole country. Secondly, warm and humid weather does not exclude a rapid spread of COVID-19.
I am worried about the much higher mortality rate in Italy, France, Spain, UK and to a lesser extent the US than in Singapore and South Korea. This is not due to more undetected cases in Europe (see here), but instead that the authorities in Asia have been better able to spot cases early, and the health care systems have been better equipped to cope with the rising number of critical cases. This is a worry when Europe and the US open up.
The duration of the lockdowns is the most important factor determining the length of the crisis. This week, we had a series of client calls with IMF staff who believed the length of the lockdowns would determine long-term growth prospects and debt sustainability for many countries. The extraordinary policies imposed by governments and central banks in the West are keeping many companies and people afloat. However, governments and central banks cannot change the fact that people are not spending and companies are not producing. Even when economies open up, precautionary savings and investment uncertainty will imply that government debt levels and central banks' balance sheets would be elevated for a long time, constraining long-term growth prospects. When countries reopen, there is a risk that the current liquidity crisis that companies face turns into a solvency crisis. I am worried about industries that faced weak profitability before the crisis, such as the German car and the US energy industries. I fear for emerging and frontier markets. The combination of lockdowns, collapsing trade, substantial portfolio outflows and currency depreciations, and rapid private and official debt accumulations in US dollars pose extraordinary challenges for non-industrialised countries. I cannot remember a time when emerging and frontier markets were all hit so hard at the same time and, in contrast to 2008-09, China will not help them.